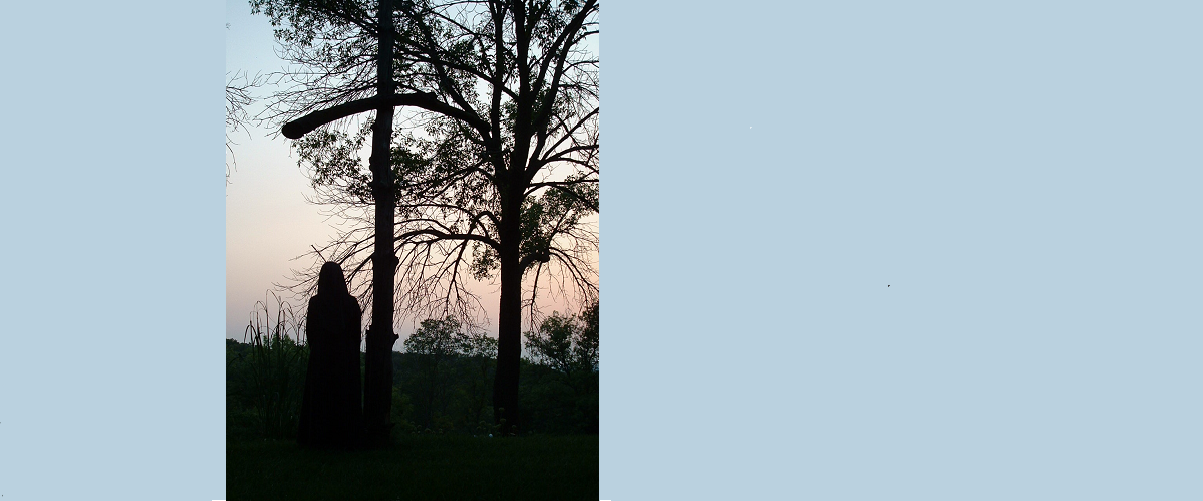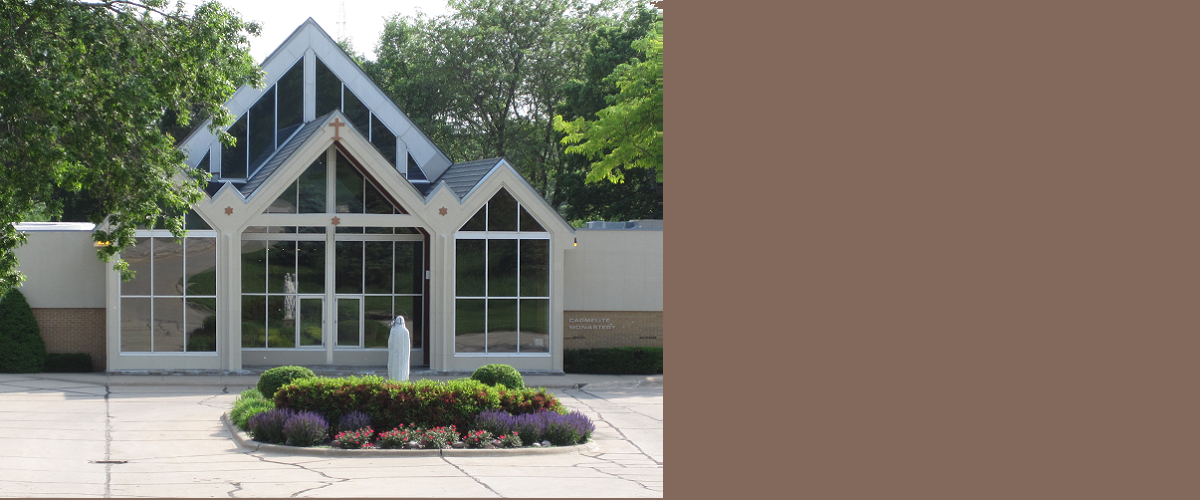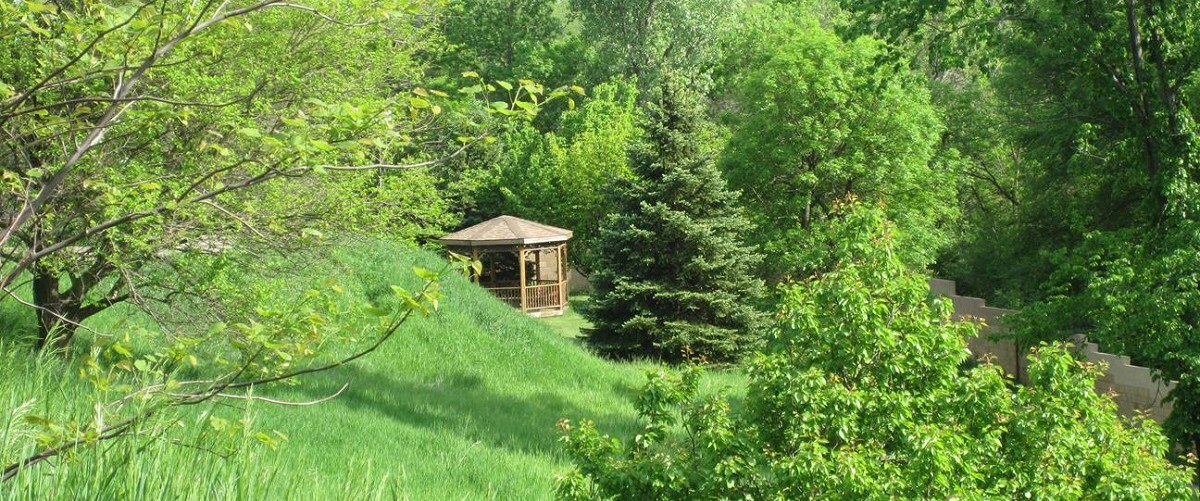 As you can see, our site is currently in a "dark night" but hopefully the Dawn will soon appear... You can still send us prayer requests, vocation inquiries and requests to receive our novenas... if you can get to those pages. Please pray for our webmeister and God bless you for your patience.

Welcome to the Discalced Carmelite Community of Sioux City, Iowa!

We are a small community of cloistered contemplative religious who live a simple lifestyle totally dedicated to God. Ours is a life of prayer and sacrifice which is our particular apostolate directed toward the service of the Church, praying for God's people, especially His beloved priests.

Our whole life is permeated by prayer, fostered by the silence and solitude of the cloister, which, in turn, is balanced by a joyful sisterly community life.